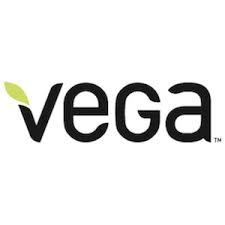 We provide core general counsel and strategic advice to highly branded businesses and entrepreneurs in the food, CPG, and tech space. We serve as legal advisers to consumer product and technology companies in all stages of development, and have helped clients achieve some of the most profitable exits in their industries. Our focus is on providing sage legal advice to protect owners and investors. We do so by working with our clients to "roadmap" each's unique path to success and working to identify and address any legal risks well ahead of time. We also represent private equity and venture capital firms that invest in emerging and middle market companies. The services we offer include:
IP, BRAND PROTECTION
· TM Registration Prosecution
· Brand Enforcement and Policing
· TM Identification and Clearance
· Infringement Protection
· International Registration
CORPORATE
· Company Corporate Counsel
· Equity and Debt Financing
· Corporate Governance
· Co-Packer, Supplier and Other Complex Commercial Agreements
· Entity Formation and Corporate Structuring
· Mergers & Acquisitions

REGULATORY COMPLIANCE
· Labeling and Marketing Review
· Food Safety and Recall
· FDA, USDA, AAFCO, FTC Compliance
· Proposition 65
Please contact Dan Harris for a complimentary consultation.